There's nothing everyday about this every day vitamin.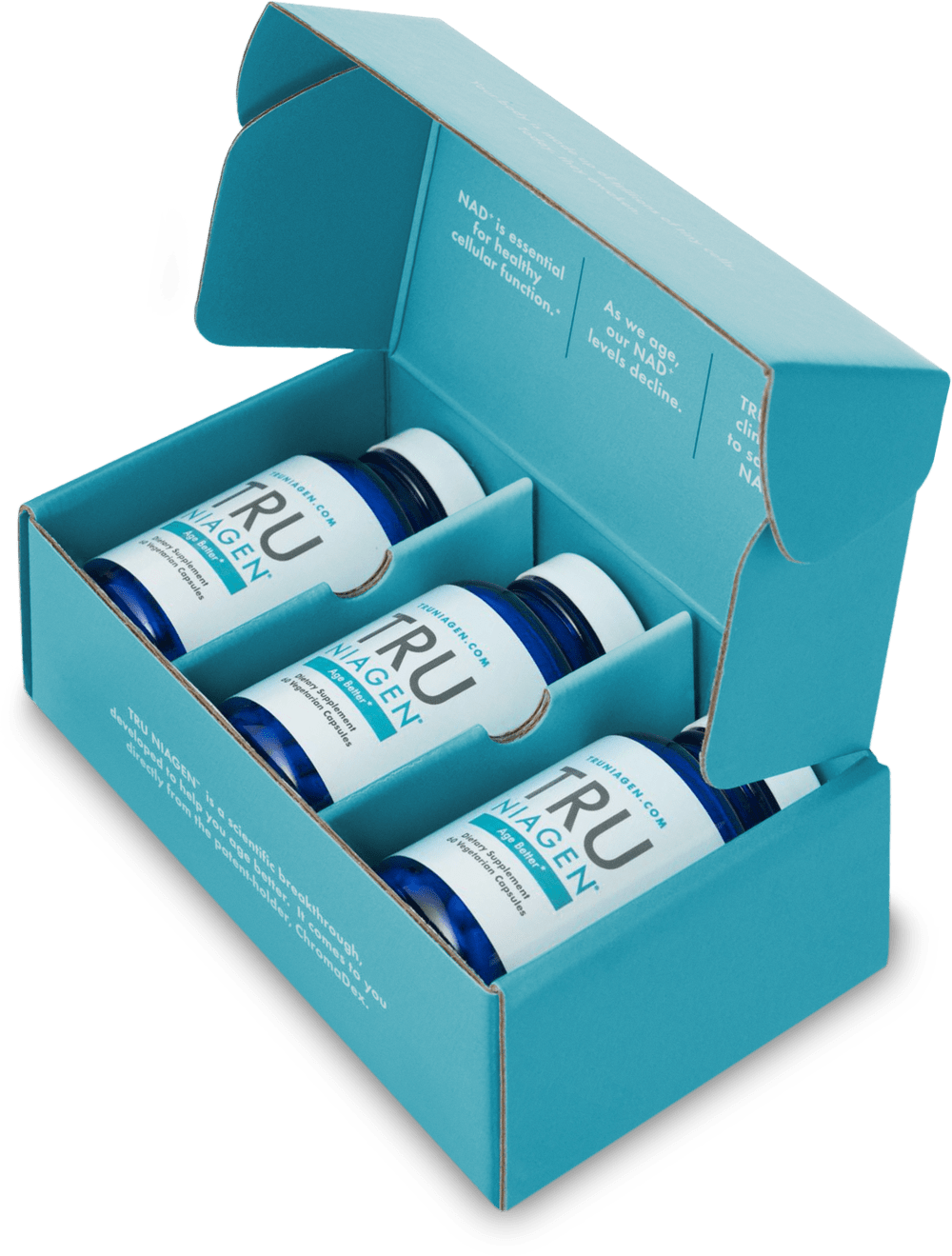 There's nothing everyday about this every day vitamin.
Most people believe age is a limitation. They assume the older we get the harder everyday tasks will be. But some of today's leading scientists believe that healthier aging is linked to higher NAD levels. So we designed a safe way to significantly increase NAD levels, with TRU NIAGEN®.*
"Just like my training, TRU NIAGEN has become part of my daily regimen. I've even got my 86-year-old mother on it now."
Ken, 57
5x Canadian Indoor Rowing Champion
What Higher NAD Levels Can Do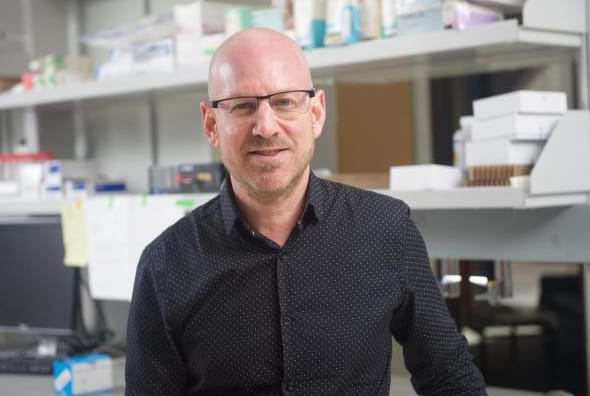 The History
Scientists have known about the vital role of NAD since 1906. And when Dr. Charles Brenner uncovered an overlooked form of vitamin B3 that increased NAD in humans, researchers scrambled to find more of it. That's because although this vitamin (NR) exists in nature it's virtually impossible to extract in high enough quantities for research or supplementation.
So we created NIAGEN®, a nature-identical form of NR. We licensed the patents, supported the science, manufactured it, and ran the clinical trials to verify its safety and efficacy.
What's In It
Each TRU NIAGEN® capsule contains 125mg of NIAGEN®, a nature-identical form of a unique vitamin B3 known as nicotinamide riboside (NR).
Each bottle contains a 30-day supply. Take two capsules of TRU NIAGEN® per day with or without food.
TRU NIAGEN®

is vegetarian, gluten-free, nut-free, caffeine-free and contains no animal byproducts, or artificial colors or flavors.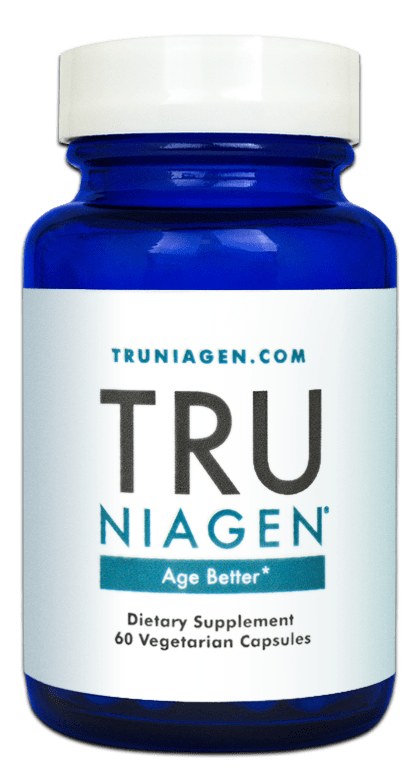 Why It's Safe
Our sole active ingredient NIAGEN® has been rigorously tested using internationally accepted safety protocols. NIAGEN® is the first and only patented form of NR that has Generally Recognized As Safe (GRAS) status and a New Dietary Ingredient Notification (NDIN), both reviewed by the FDA.
1 Month

1 bottle every month

$

40

/bottle

3 Month

3 bottles every 3 months

$

35

/bottle

6 Month

6 bottles every 6 months

$

32.50

/bottle

12 Month

12 bottles every 12 months

$

30

/bottle